40,000km Walk Totaliser
IH network Final totaliser to 31 Dec 2021
Across the world, students, staff and teachers in IH schools have walked and cycled and beaten our target to give the world a massive metaphorical hug. We have walked a total of 56,506km - starting towards the moon!
This has been a wonderful project to raise awarenesss of environmental issues, and we hope that many new sustainable habits have been formed which will endure into the months and years ahead.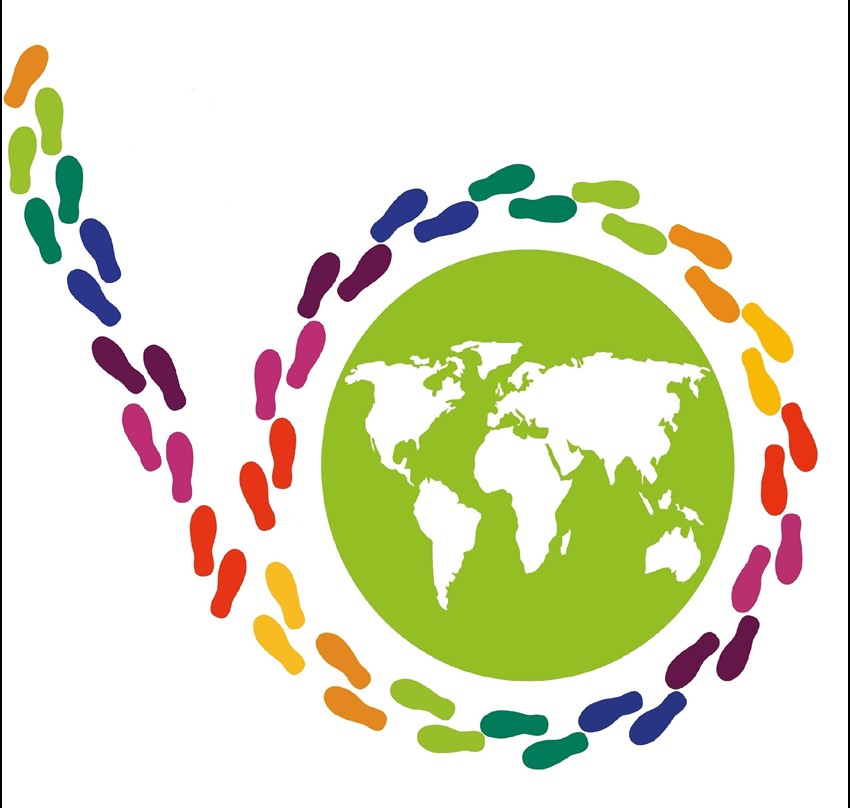 IH network totaliser to 30 Nov 2021
November has seen even more school staff and students engage with the 40,000km challenge, and across the network we have now walked a total of 33,582km. Every km walked is some more harmful CO2 saved.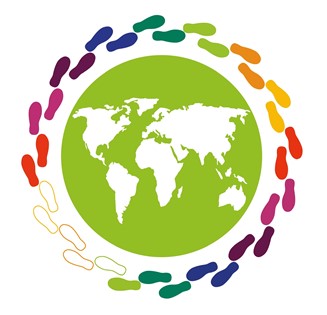 IH network totaliser to 31 Oct 2021
During October, the first month of our challenge, staff and students across the IH network have walked a combined total of 12,659km. Well done everybody. 
The 40,000 Walk Challenge
During October, November and December, the IH community are walking or riding a bike instead of using a car to reduce harmful carbon emissions. and  encourage us all to make changes to live a more sustainable lifestyle.
40,000 km is the circumference of the earth so the IH community will be giving our precious planet a metaphorical hug.
See our main event page for details.